Flow measuring system for recording the filling level and flow velocity
Complete product range
Note for our customers: Below you can see an excerpt of our product range on the subject of flow measurement. A complete product list with further information can be found under the following link: E.L.B. Füllstandsgeräte (a company of ZILA GmbH).
We will be happy to answer your questions about our flow sensors for flow measurement. Simply use the contact options provided.
Sensor for measuring flow velocity and filling level DSM2420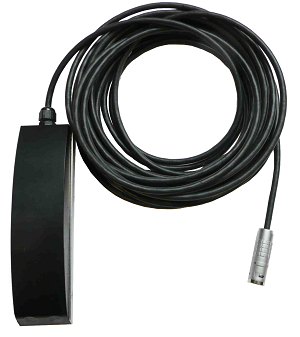 The DSM2420 flow sensor is used to measure flow velocity and level in open or accessible closed channels of all types and shapes.
The sensor is made of special plastic and is therefore resistant to practically all aggressive media found in water and wastewater. By means of adaptable mounting shoes made of stainless steel, the DSM2420 flow sensor can be flexibly mounted in the duct. Floor mounting is required to refresh the filling level.
Flow Data Logger FDL400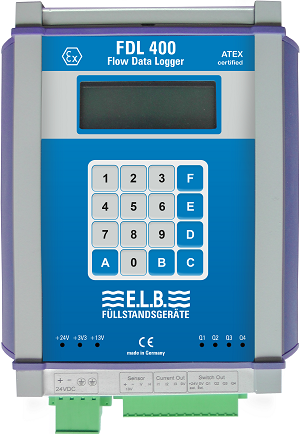 The Flow Data Logger 400 FDL400 is suitable for flow measurement of water and wastewater in fully or partially filled sewers or pipes of various geometries. In addition to its measuring function, the FDL400 meter also functions as a power supply unit for the designated and approved sensors.
Power supply unit SG2420 for DSM2420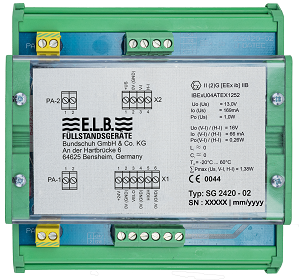 The power supply unit is built into a plastic housing for snap-on mounting on standard rails. The sensor signals are available as current sources via connection wiring on the power supply unit. Due to the signal transmission in current technology, very long lengths of the sensor cable are possible. With appropriately dimensioned wire cross-sections, cable lengths of more than 100m are possible.