The dew point is an important measurand for many applications in the climate sector. The dew point sensors can determine the dew point precisely due to the simultaneous measurement of temperature and relative humidity.
Product description
The dew point sensors from ZILA GmbH enable direct measurement of the dew point and ambient temperature indoors and outdoors. A high level of reliability and long-term stability as well as designs in different housings enable a wide range of applications for these sensors.
What is the dew point? Air contains moisture in the form of water vapor. The warmer the air, the more water vapor it can absorb. If the air temperature drops, the absorption capacity is reduced and the excess water vapor begins to settle as condensate. The temperature at which the water vapor begins to form fog or dew is called the dew point temperature.
Dew point sensor TPS-210/220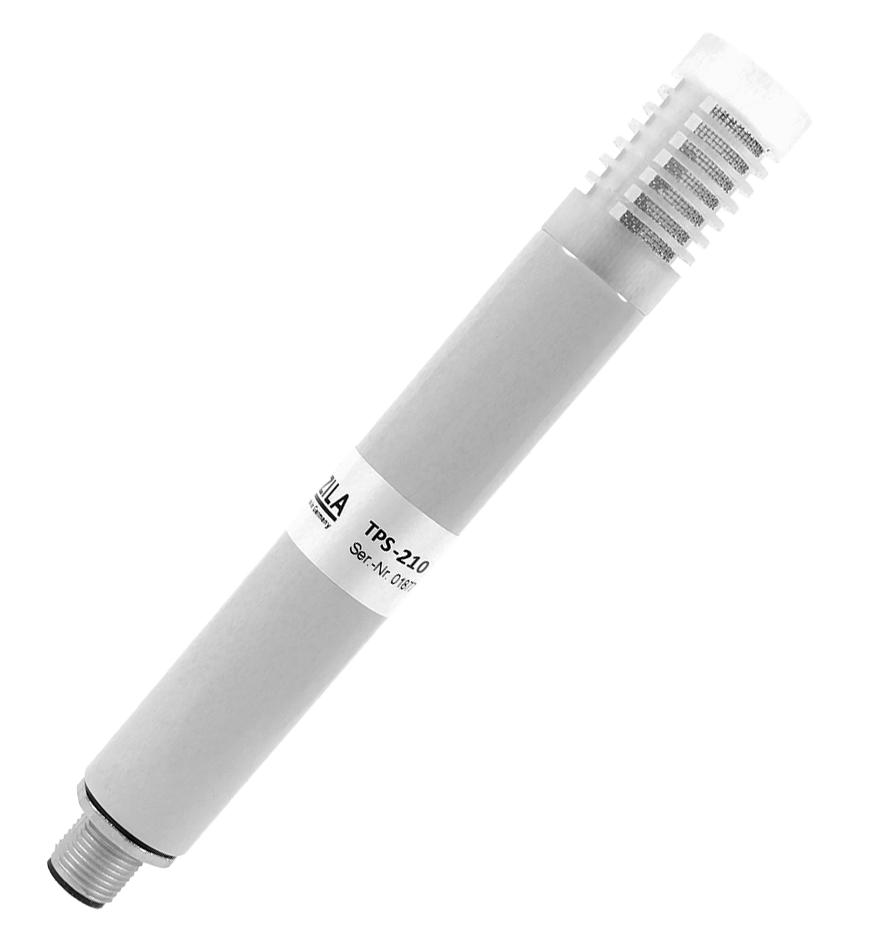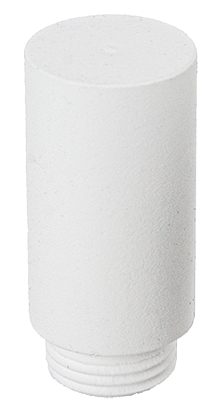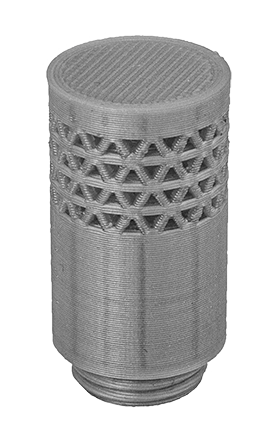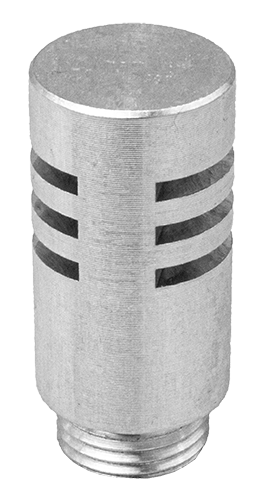 Sensor for measuring the dew point
Product features
fast response time with low measurement deviation
Determination of the dew point in the range -50 ... + 80 ° C
compact and robust design for industrial use
Technical specifications
Measuring range dew point: -50 ... + 80 ° C


Output dew point: 0 ... 10 V or 4 ... 20 mA

Measuring range temperature: -40 ... + 80 ° C

Deviation: ± 0.2 ° C
Output temperature: 0 ... 10 V or 4 ... 20 mA
Operating conditions

Supply voltage:


TPS-210: 12 ... 30V DC
TPS-220: 24V DC

Ambient temperature: -40 ... + 80 ° C
Product data sheet
Dew point sensor TPS-410/420


Sensor for measuring the dew point
Product features
fast response time with low measurement deviation
Determination of the dew point in the range -50 ... + 80 ° C
robust aluminum housing
Technical specifications
Measuring range dew point: -50 ... + 80 ° C


Output dew point: 0 ... 10 V or 4 ... 20 mA

Measuring range temperature: -40 ... + 80 ° C

Deviation: ± 0.2 ° C
Output temperature: 0 ... 10 V or 4 ... 20 mA
Operating conditions

Supply voltage:


TPS-410: 12 ... 30V DC
TPS-420: 24V DC

Ambient temperature: -40 ... + 80 ° C
Product data sheet
Areas of application and use
Museums, indoor climate monitoring
Plastic storage and processing
Mechanical and plant engineering
Control cabinets
Warehouse and container monitoring