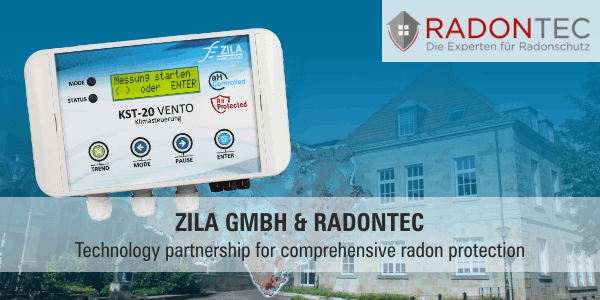 ZILA GmbH
ZILA GmbH & RadonTec presenting ventilation control for comprehensive radon protection
Radon ventilation prevents radon and condensing moisture from entering cellars and basements.
Suhl, 10 June 2021 In cooperation with experts from RadonTec, an officially recognised German body for radon measurements, ZILA GmbH, based in Suhl and specialised in climate and ventilation technology, has developed a new control system to provide comprehensive radon and building fabric protection.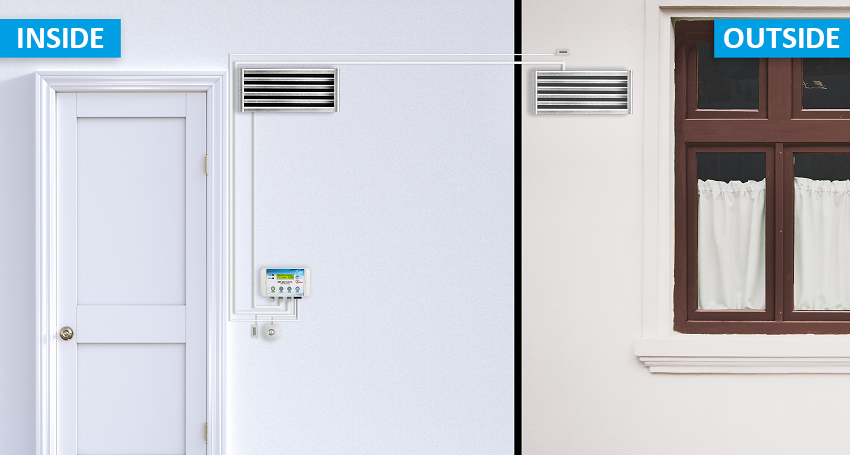 Combining the expertise of both companies, an intelligent measurement and control system has been developed, which automatically ventilates cellars and basements, based on the radon measurements and the comparison of the differential humidity. This radon ventilation system reduces both the radon and moisture levels of the indoor air sustainably and permanently.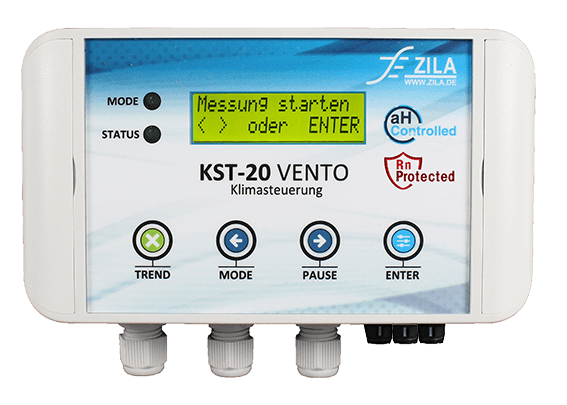 Product page KST-20 Vento with radon ventilation
"Rn_Protected": Radon and building fabric protection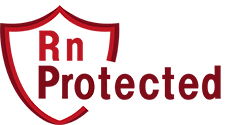 Besides the radon sensor, ZILA's and RadonTec's device also comes with an indoor and outdoor climate sensor.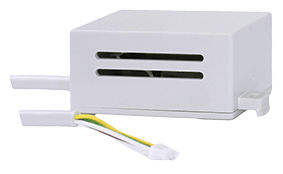 The device uses continuous radon concentration measurements and the humidity difference between the indoor and outdoor climate to determine automatically, whether a ventilation process is necessary or beneficial. Afterwards, the control unit will also activate other devices, such as fans, electric window openers and other actuators accordingly. More information about Rn_Protected

A special feature is the possibility of defining a radon threshold and adjusting other parameters via the display and the operating keys. From now on, you can order our measuring system, consisting of the control unit, a radon sensor and two climate sensors. Moreover, we also offer entire systems, including suitable fans, for various room sizes.
However, high radon and humidity levels in the indoor air can pose an enormous threat to residents and buildings. In fact, radon gas is more dangerous than passive smoking and the second most common cause of lung cancer. In some regions of Germany, the radon concentration inside buildings is so high that they can become completely unusable or even uninhabitable. Causes for this inlude layers of rock near the surface containing uranium, the construction materials used or leaky building shells in the basement. Existing buildings under such conditions are often also affected by too high humidity, which leads to nasty smells, and, ultimately, to mould growth. As a result, the building fabric and the furnishings will be damaged and the rooms can no longer be used.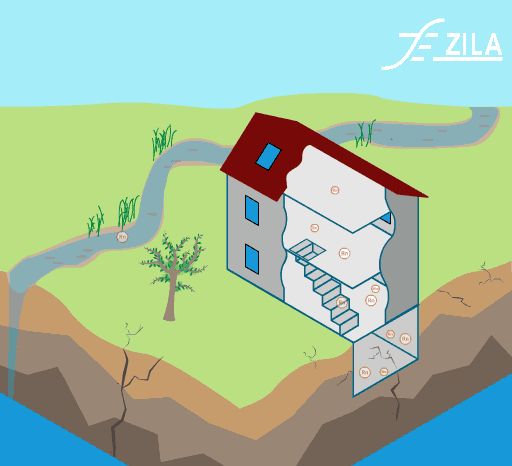 Regular ventilation of the rooms concerned will solve the problem though. Without automatic radon ventilation, cellar or basement windows - if there are any at all - have to be opened and closed manually. However, neither the climatic conditions nor the actual radon load can be observed in this case.
About ZILA GmbH
Conditioning long life: For more than 25 years we have been a reliable and competent partner for our customers and a specialist in the integration of innovative technologies. ZILA develops and manufactures devices for measuring, testing and controlling. From compact sensors, such as pressure transmitters and temperature and humidity transmitters to complex climate controls for ventilation and dehumidification, pressure monitoring devices (safety pressure limiters) and CO2 gas detection.
About RadonTec
RadonTec is a family-owned company and has been a competent advisor on problems related to radon for more than 7 years. As trained experts (Bay. LfU, 2013), they will assist you with advice, planning, measurement as well as implementation of prevention or remediation measures in Germany, Austria and Switzerland, whenever radon is an issue. RadonTec has been a "State recognised body of the German Federal Office for Radiation Protection" for radon measurements at workplaces since 2019.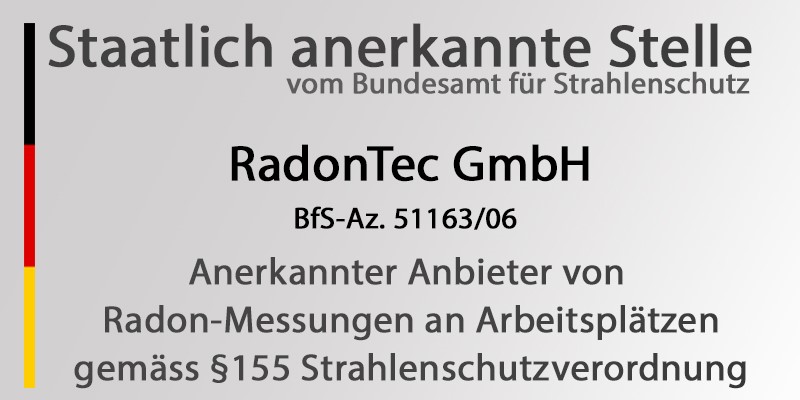 RadonTec's certificate as approved provider of radon measurements at workplaces as per §155 of the German Radiation Protection Regulation