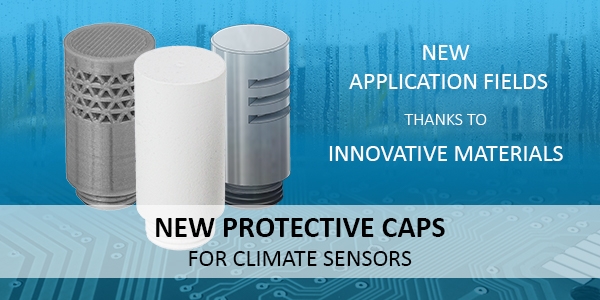 New protective caps for climate and dew point sensors
Climate and dew point sensors with new protective caps extend ZILA's application range Now, we can offer protective caps made of PTFE, aluminium or plastics for any of our compact (dew point) temperature and relative humidity sensors. This is the reason why exterior areas and environments with a higher damage potential are also included in the application range of our sensors now.
The protective cap, mounted on the upside of the sensor, protects its tip, depending on the application.
PTFE
for outdoor applications: Reliable humidity measurement with protection against penetrating water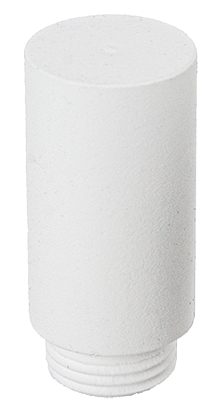 Aluminium
for applications of high load: Extremely robust
for use on working machines and industrial plants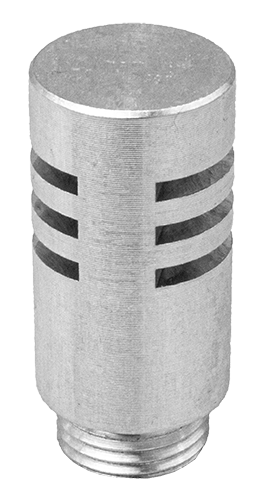 Plastics
for indoor applications: Standard plastic protective cap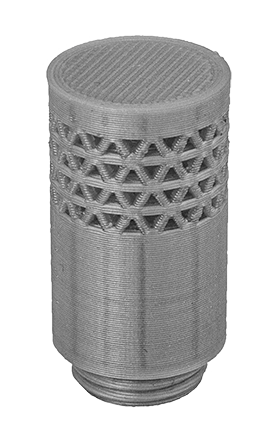 The robust rod design is the perfect solution for installation in corners, control cabinets or in boxes for climate monitoring. Other applications include mechanical and plant engineering, air conditioning in rooms and mobile areas as well as monitoring of storage rooms, containers or weather stations.
A small selection from our range of products includes:
Last modified onTuesday, 23 March 2021 15:15